Thank you to all the drivers, fans and volunteers for sticking by us last night to the race meeting in on what ended up turning out to be a tough night with Mother Nature.
The rain made the race track extremely fast with the following 3 lap records being set:
Lightning Sprints – Kurt Wilson (12.879 seconds)
Super Sedans – Darren Kane (13.447 seconds)
Wingless Sprints – David Eggins (14.801 seconds)
Results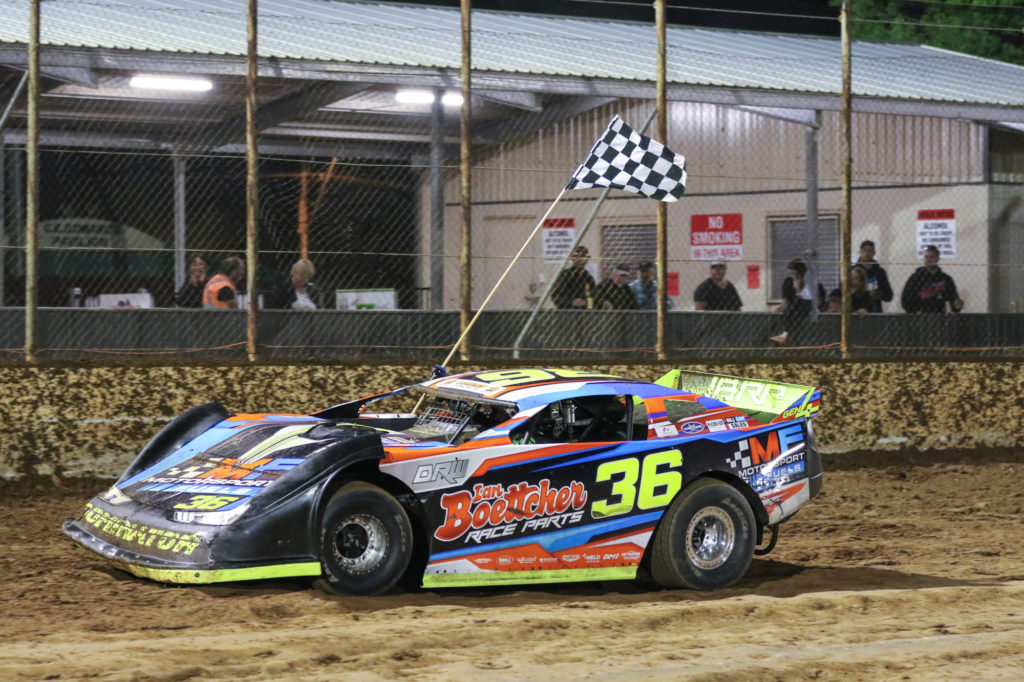 Super Sedans – Brims Concrete Qld Series
1. Darren Kane
2. Mat Pascoe
3. Wayne Randall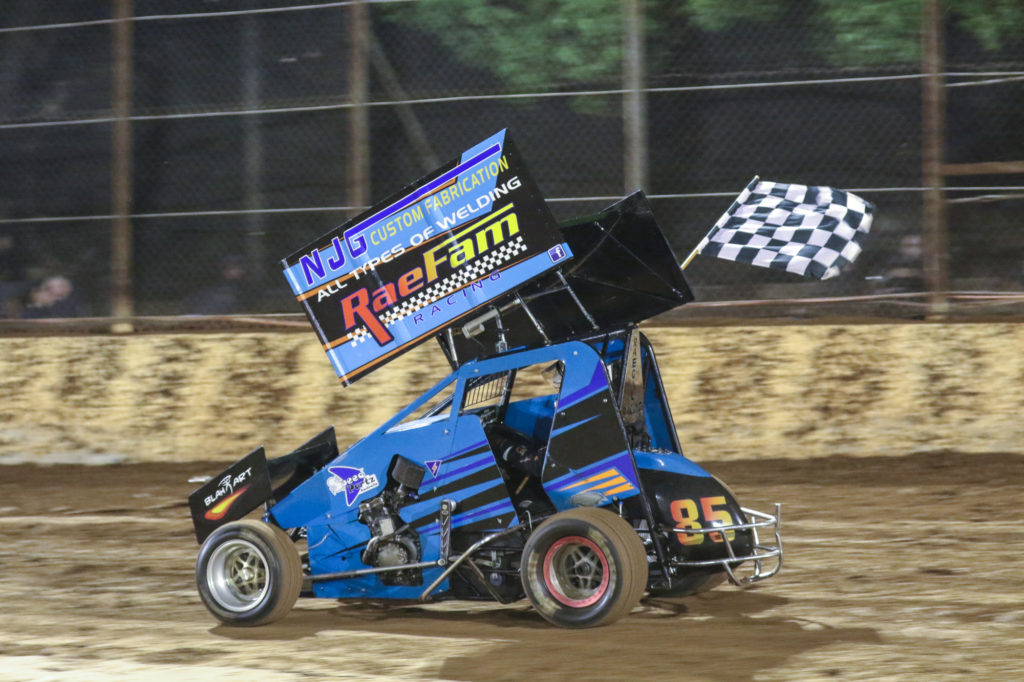 Lightning Sprints – Stockmans Civil & Plant Queensland Title
1. Jason Rae
2. Sean Iacono
3. Tyler Stralow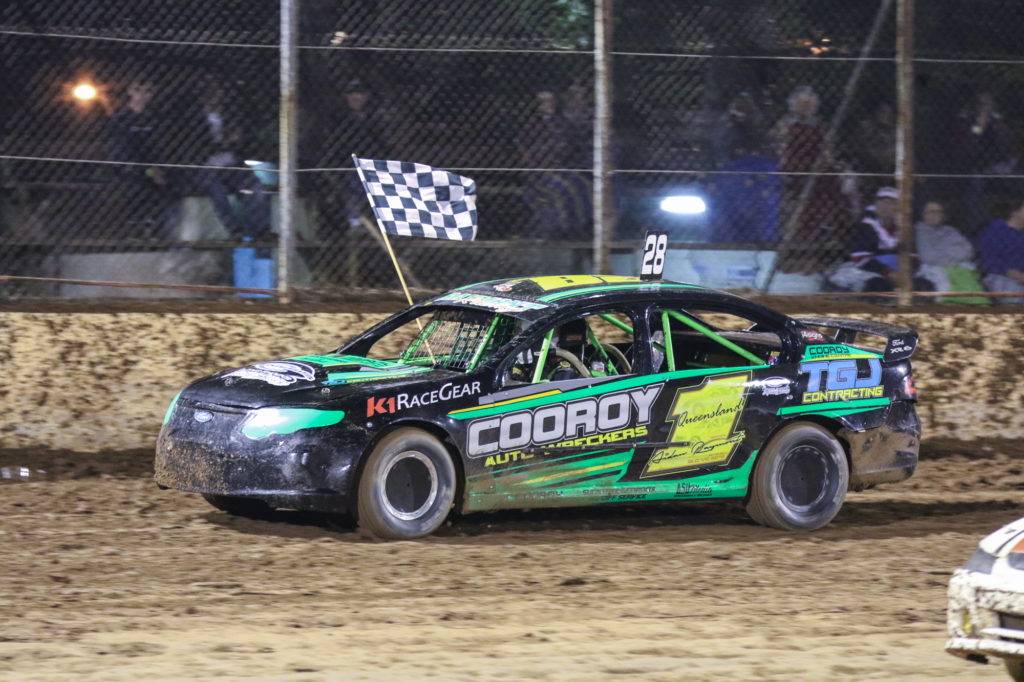 Modified Sedans – Prelude to the Royal
1. Aidan Raymont
2. Dennis Shallcross
3. Greg Worling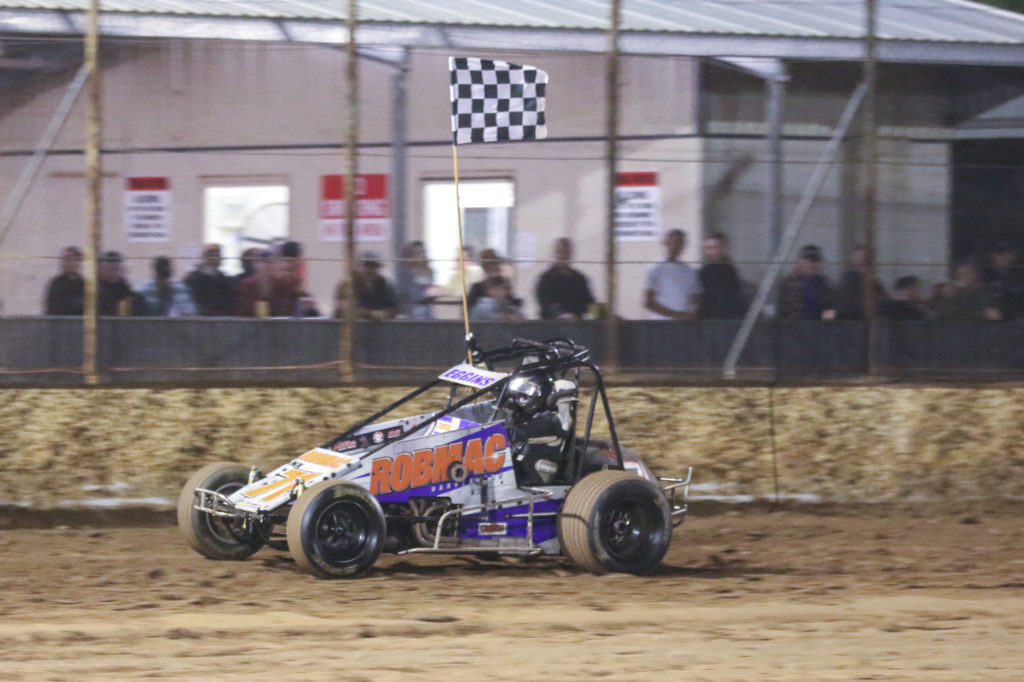 Wingless Sprints – IBRP Super Series
1. David Eggins
2. Cody O'Connell
3. Josh Dreaver
The club now prepares for the seventh annual running of the Modified Sedan Kings Royal which is the richest sedan event in Australia. This event will be held between 25th to 27th January, 2019.