What an action packed night in Kingaroy. The track produced some brilliant racing and some thrill and spills, so make sure you check out the highlights courtesy of Ash Media on their facebook page and ours over the next couple of days.
Here are the quick results from last night.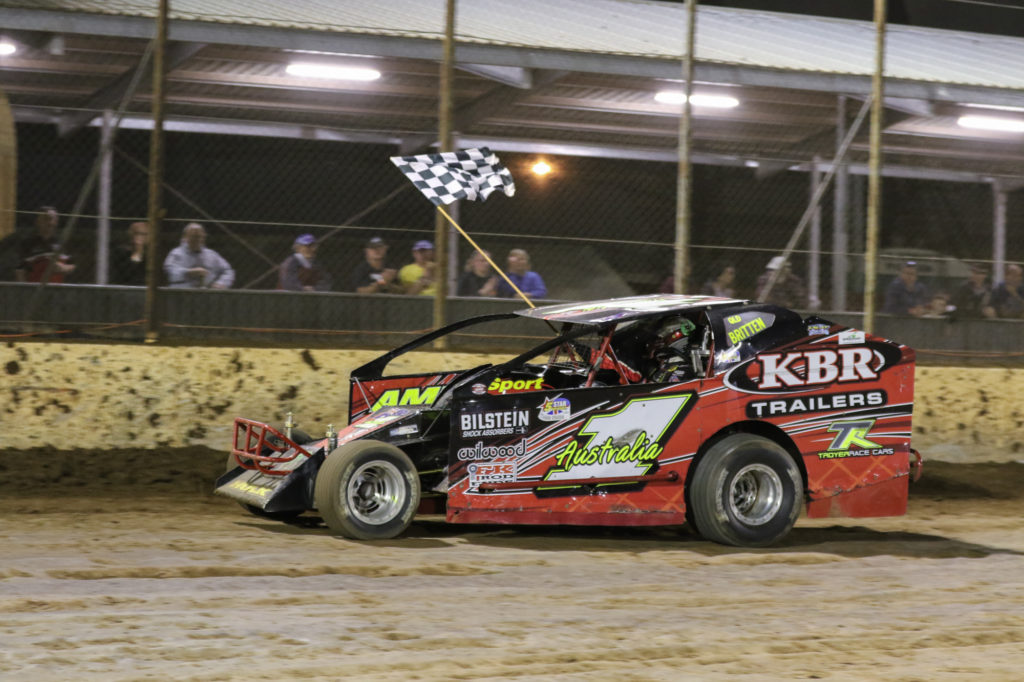 V8 Dirt Modifieds
1. Kevin Britten
2. Ray Eggins
3. Klinton Hancey
4. Ray Klarich
5. Graeme Holland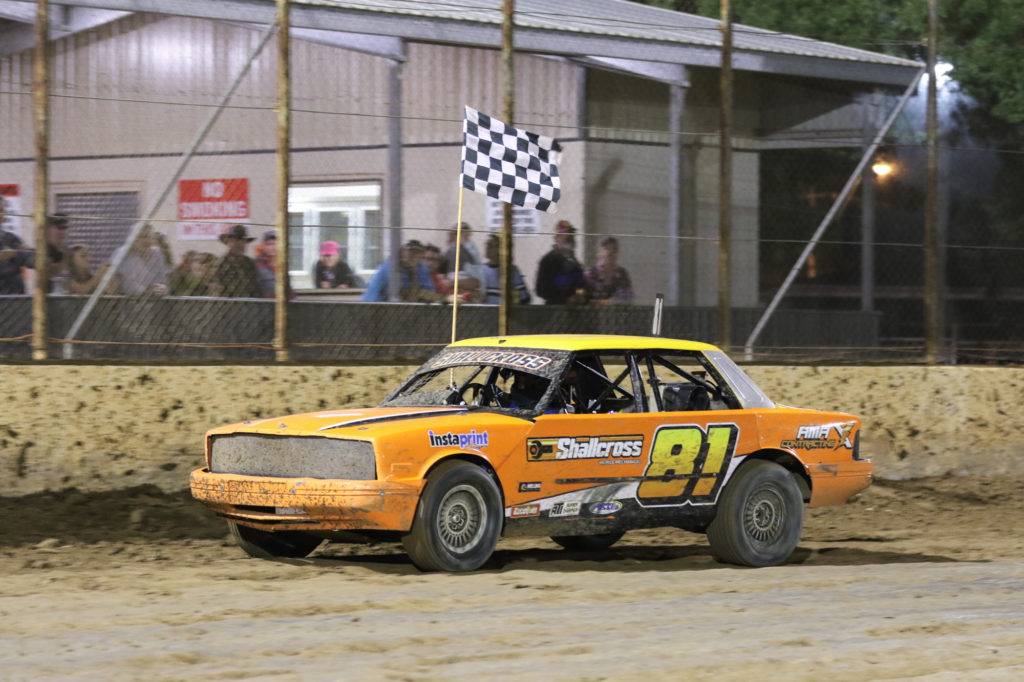 Modified Sedans
1. Dennis Shallcross
2. Nathan MacDonald
3. Mick Shelford
4. Brett Baxter
5. Kent Shelford
Street Stocks
1. Peter Thompson
2. Robert Trapp
3 Nathan Barbeler
4. Derek Richards
5. Ben Langton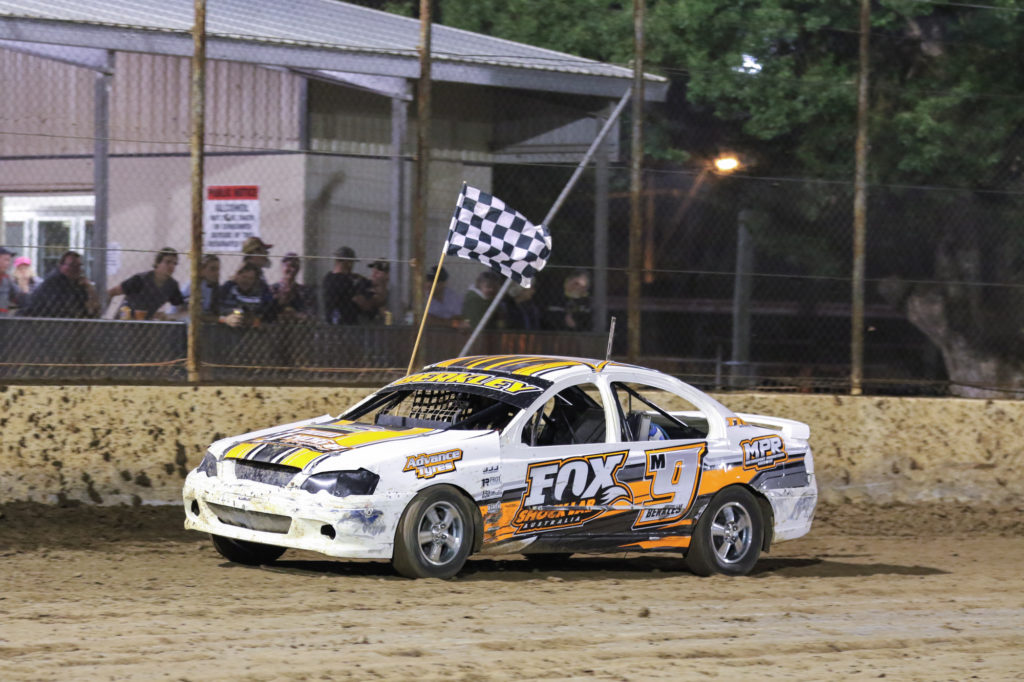 Production Sedans
1. Joel Berkley
2. Daniel Henshaw
3. Brody Fraser
4. Brayden Pacey
5. Josh Harm
Junior Sedans
1. Casey O'Connell
2. Dakota Laverty
3. Mitchell Pammenter
4. Jordan Cunningham
5. Brad Pascoe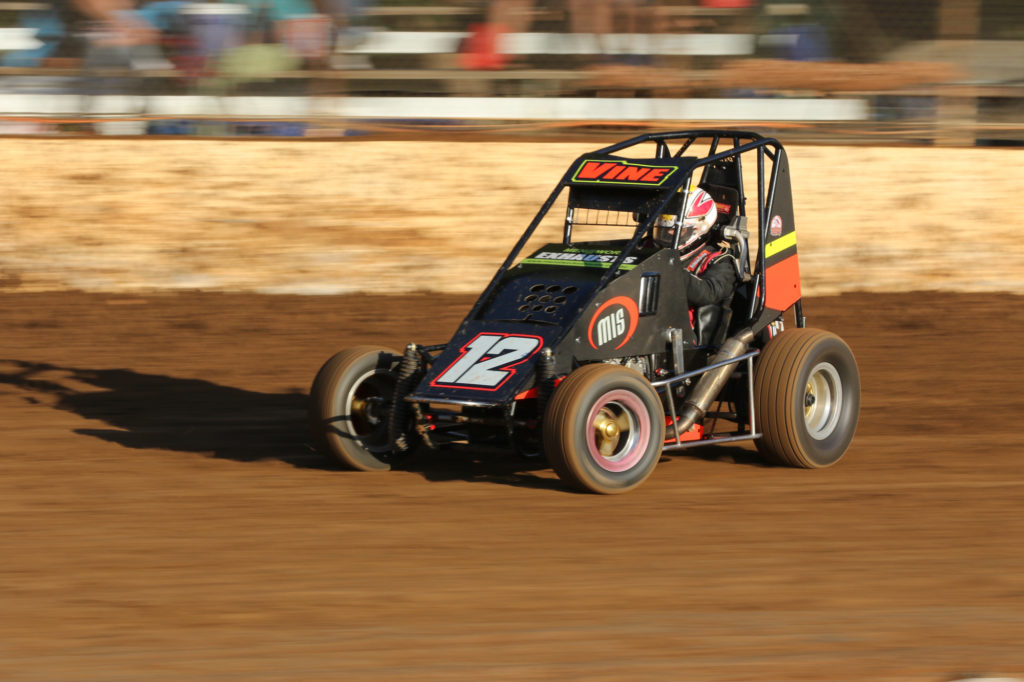 Compact Speedcars
1. Darren Vine
2. Emma Harris
3. David Swan
4. Dave Collins
5. Robert Stewart
The next event at IBRP Kingaroy Speedway will be our Christmas Shootout on 8 December featuring V8 Super Sedans, the Queensland Title for Lightning Sprints, Wingless Sprints and Modified Sedans.